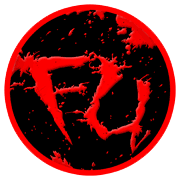 R E V F R E E I S F O R M A T U R E A U D I E N C E S O N L Y
The Clothing Will SOON
be available for purchase.
The clothing of RevFree is unique art that represents many different emotions - using the characters of RevFree. The RevFree clothing has several COLLECTIONS in store to be released. They will be available ONLY HERE on bryandass.com, via the service of PrintFul. Stay tuned for the clothing -
Seeing is believing...
Clothing you will feel PROUD to wear.
Clothing that carries the 'underground' vibe of RevFree.
Stay tuned!